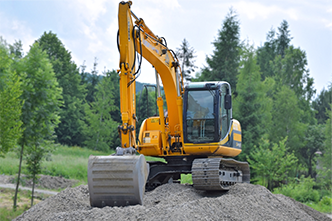 ASPHALT WORKS
We provide wide range of asphalt works from residential drives to commercials parking lots, recreational paving to industrial paving, hardscaping and excavation. Our asphalt works will meet your paving needs with the quality standard.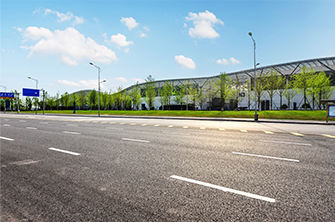 ROAD REINSTATEMENT
The material used to cover the trenches is known as temporary road reinstatement after laying pipes or cable underground. It consists of a hot mix of soft black tar that sets hard enough for cars and pedestrians to safely use.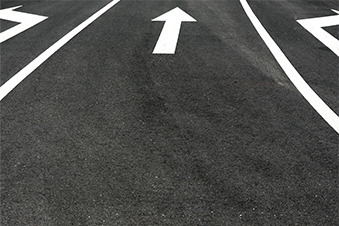 ROAD SURFACE MARKING
Road surface marking is used to convey information. The Road surface markings are used on paved roadways to provide guidance and information to drivers and pedestrians.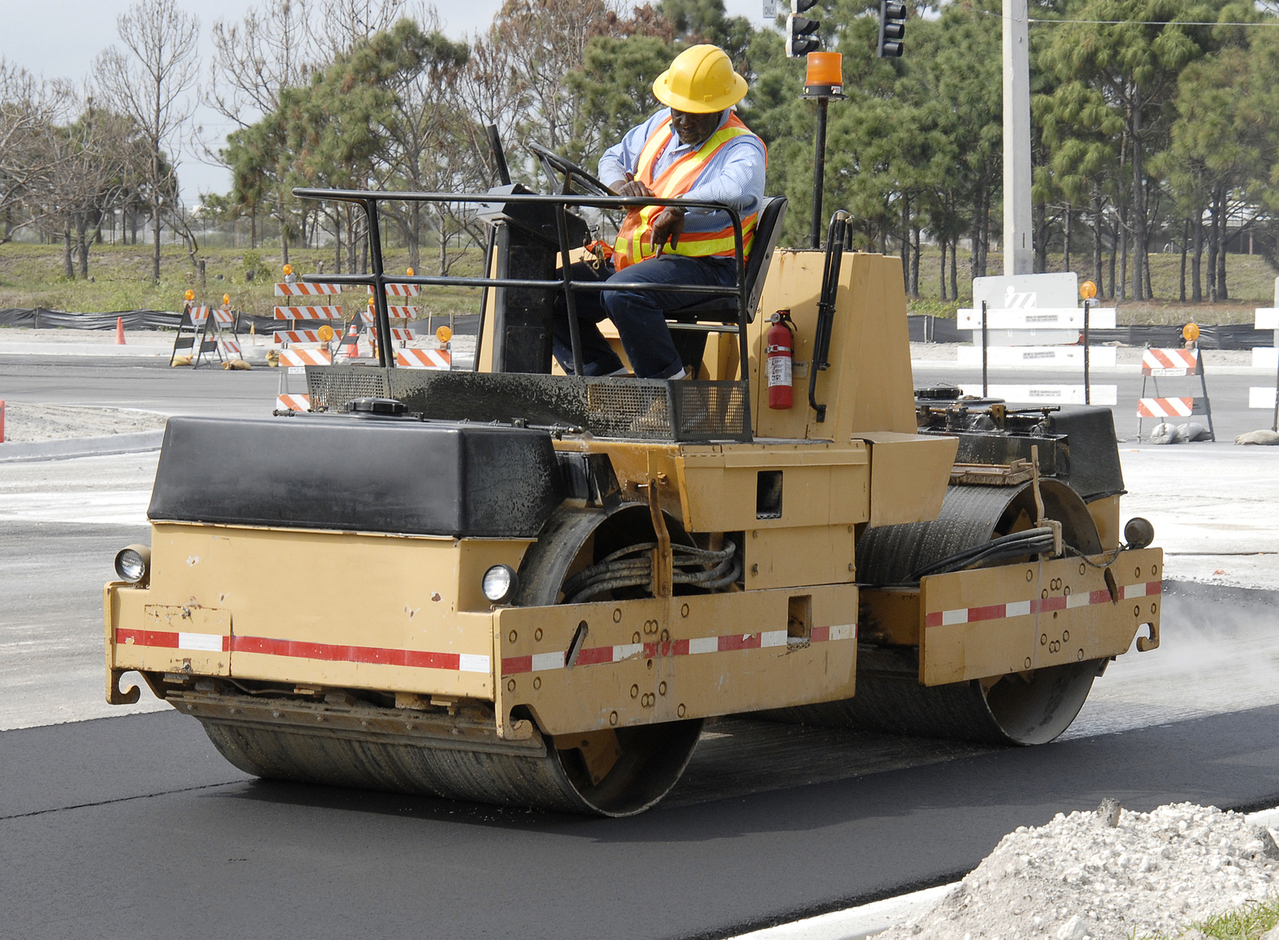 ASPHALT PAVING
Asphalt paving is to build a long life asphalt pavement that suppose to be designed and built to last without requiring major structural rehabilitation or reconstruction. Road surface renewal is needed to maintain a smooth surface road and quite ride.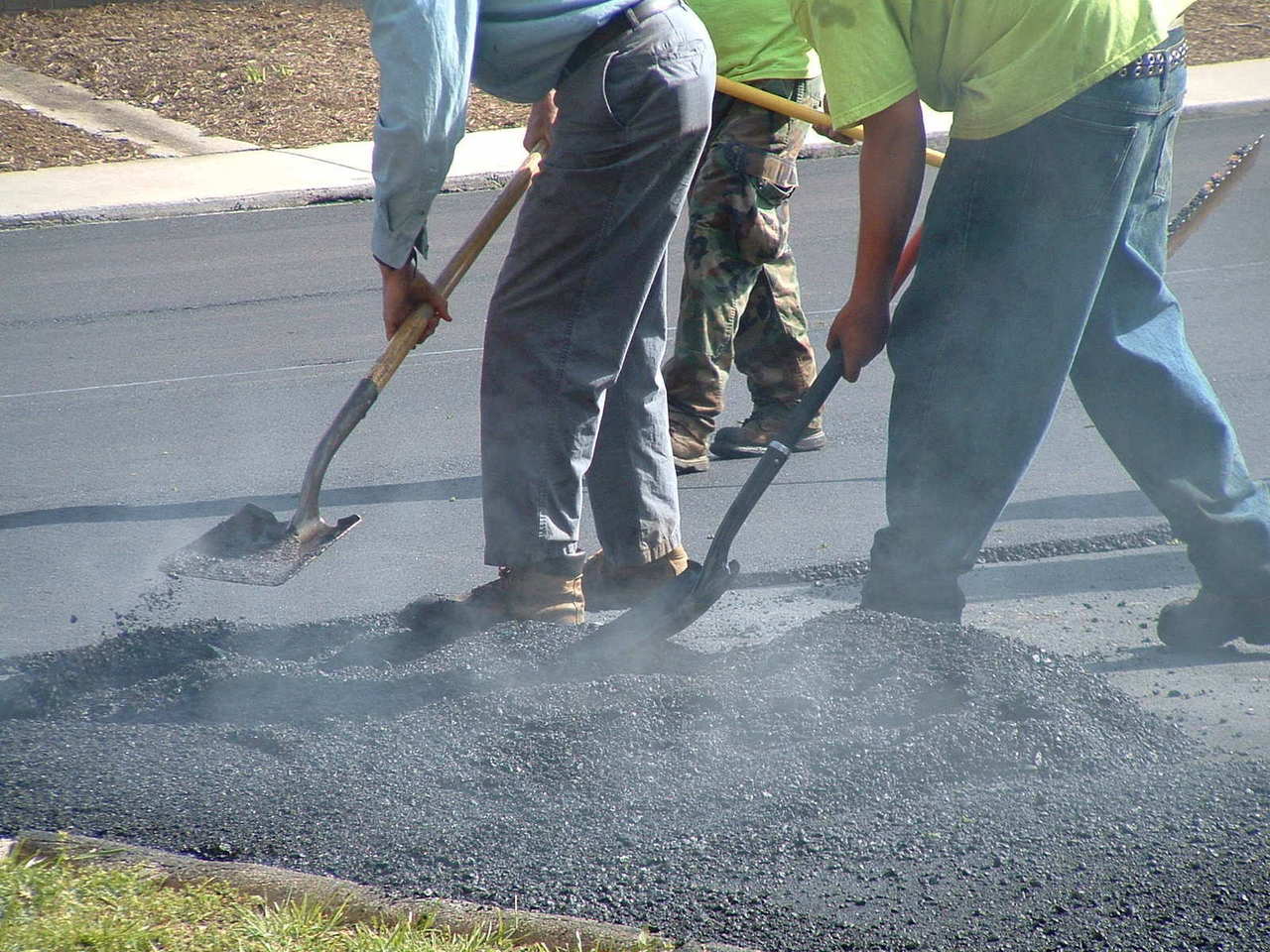 ASPHALT MILLING
Asphalt milling also known as pavement milling. Is the process of removing the part of the paved area such as road, bridge or parking lot. Milling removes the thickness in order to level and smooth the road surface to a full depth removal.

We cater to the needs of our customer by
providing best asphalt works advice,
project assistant and coordinated
construction management approach.
GET IN TOUCH

      6368 2848

      enquiry@asphaltspecialist.com.sg

     208 Woodlands Industrial Park E9 Singapore 757881
GET CONNECTED