OUR

SERVICES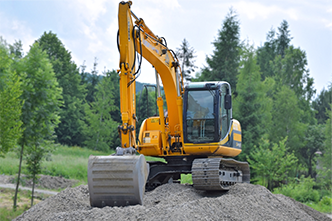 ASPHALT WORKS
We provide wide range of asphalt works from residential drives to commercials parking lots, recreational paving to industrial paving, hardscaping and excavation. Our asphalt works will meet your paving needs with the quality standard.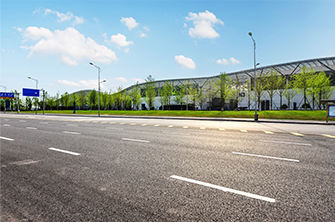 ROAD REINSTATEMENT
The material used to cover the trenches is known as temporary road reinstatement after laying pipes or cable underground. It consists of a hot mix of soft black tar that sets hard enough for cars and pedestrians to safely use.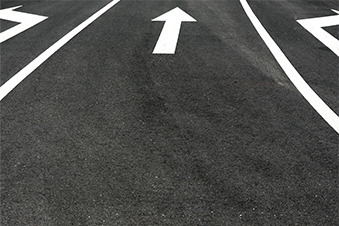 ROAD MARKING
Road surface marking is used to convey information. The Road surface markings are used on paved roadways to provide guidance and information to drivers and pedestrians.

GET YOUR FREE CONSULTANT
We are a company that offers design & build services for you, from initial sketches to the final construction.

WHY

CHOOSE US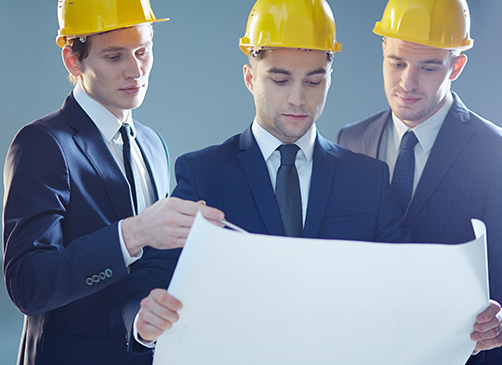 PROFESSIONAL BUILDERS

Our builders are with years of experience. we took our work with pride and manage every project on hand professionally. Our project include government sector and other public sector organisations.

 
CERTIFIED BUILDERS & CONTRACTORS  

We are a registered contractors as a asphalt works, road marking, cable/pipe laying and road reinstatement. We also certified as a class 2 general builder under by Building and Construction Authority.

 
 ADVANCE MACHINE

Our work used with more advance quality machine to do through out all of our every project that we handle. With more advance machine it help our work more efficiency.

 
 DELIVER QUALITIES

Our team deliver work with pride and qualities standard to achieve clients needs and satisfaction.

OUR

GALLERY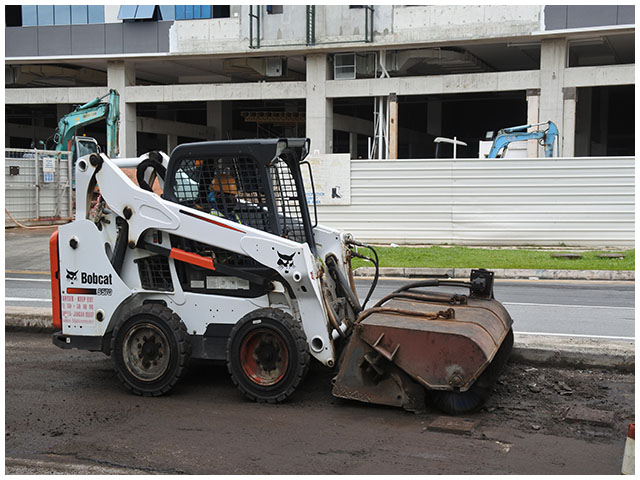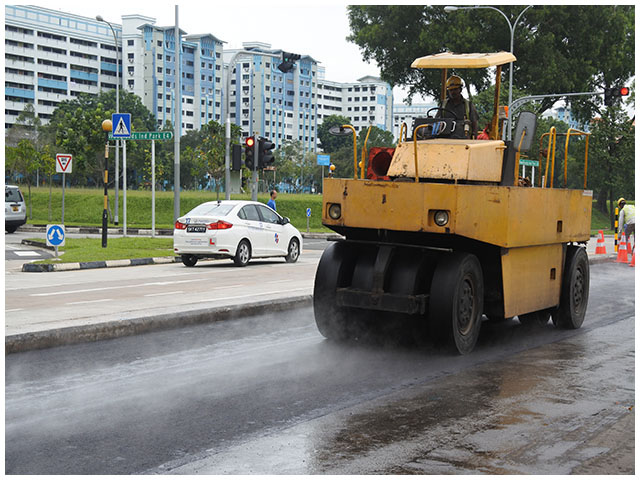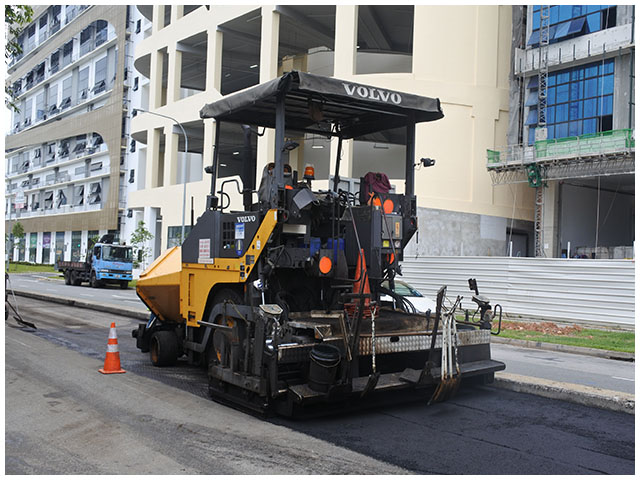 We cater to the needs of our customer by
providing best asphalt works advice,
project assistant and coordinated
construction management approach.
GET IN TOUCH

      6368 2848

      enquiry@asphaltspecialist.com.sg

     208 Woodlands Industrial Park E9 Singapore 757881
GET CONNECTED